An Introduction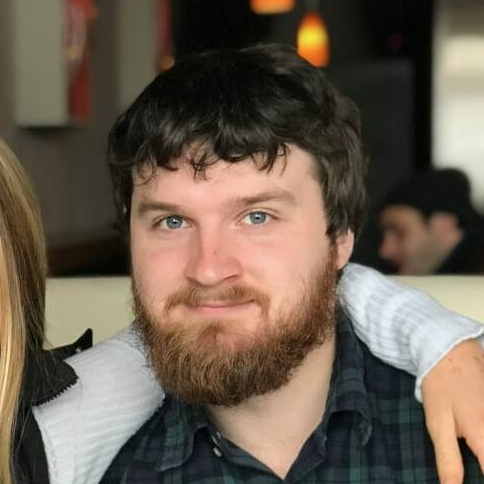 Welcome! You may have found this site from the whiteboard on the back of my laptop, a résumé from a job application, or maybe you are just a friend. Regardless, my name is Ike McLaughin (legally John) and this is my work in-progress website. The timer on the home page is my set date to finish this project.
I am a 25 year old Software Developer from Texas, now living in Portland, Oregon, working towards getting into the operating system design space. I am looking for work to stretch my legs in the software development industry with the flexibility and pay to be able to finish my bachelors degree. I am currently a Senior Support Technician for an IT department within the Experis Corporation, growing and supporting a varety of departments and clients. I have previously have been employed as a Quality Assurance tester for Microsoft on State Of Decay 2 and for Amazon Game Studios on an undisclosed project. I have also worked in the past as a software development intern for web development and merchant banking companies, as a sushi apprentice for Fish & Rice, as a server for an old fashioned soda fountain, and my own company whose project has been put on hold for the time being.
Eventually this site will showcase my personal projects from applications in the IOT (Internet of Things) space to app development and server applications. Meanwhile, I am looking for oppurtunies to showcase my abilities to creatively develop and test desktop applications and further myself in my software development career. If you see me in a coffee shop, feel free to tap me on the shoulder (I'm always listening to music) and start a conversation.